For three days, sports science was the focus of a professional conference in Szeged, organized by the Hungarian Society of Sports Science (MSTT) in cooperation with the Juhász Gyula Pedagogical Faculty of the University of Szeged. Topical issues such as the coronavirus were on the agenda of the conference.
Presenting at the XIX National Sports Science Congress, Dr. Csaba Varga, Director of HR-Pharma, said: "In the last two years, Hungary has also been severely affected by the coronavirus pandemic, so at the event special attention was paid to the load-bearing capacity and diagnostic tests.
Many symptoms, sometimes difficult recovery
"Unfortunately, COVID-19 infection (even in asymptomatic cases) can cause lesions that are difficult to heal in many areas of the body. Currently, there is literature data available on the 3, 6, 12 and 20 week (post COVID) post-illness period. The repertoire of laboratory diagnostic tests for post COVID-19 infection is growing as more data become available. The current state of the body is of paramount importance for the exercise capacity of athletes. Currently, there is no clear recommendation as to which tests should be performed in different post covid periods in regular or professional sporting activity. During the plenary presentation we tried to describe the range of tests using our own data and literature."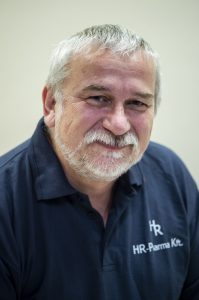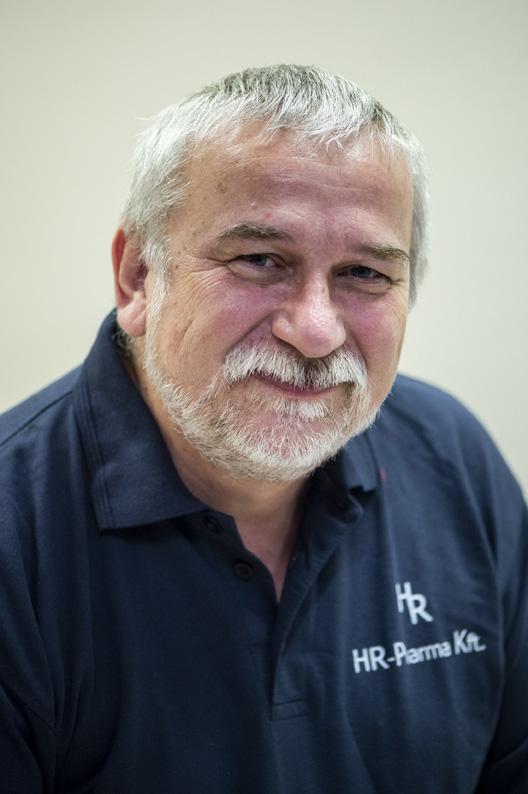 In the post-COVID period, muscle damage can be precisely diagnosed by several parameters (creatine kinase-CK, creatine kinase-MB-CK-MB). Cardiac troponin I and T, and B-type natriuretic peptide (BNP) indicate the extent of myocardial damage.
Such a diagnosis can also be expected in the case of coronavirus
Altered blood coagulation functions due to infection are indicated by D-Dimer, Prothrombin+INR, and increased inflammatory processes, which are characterized by C-reactive protein (CRP), lactate dehydrogenase (LDH), alkaline phosphatase (ALP) and red blood cell sedimentation rate.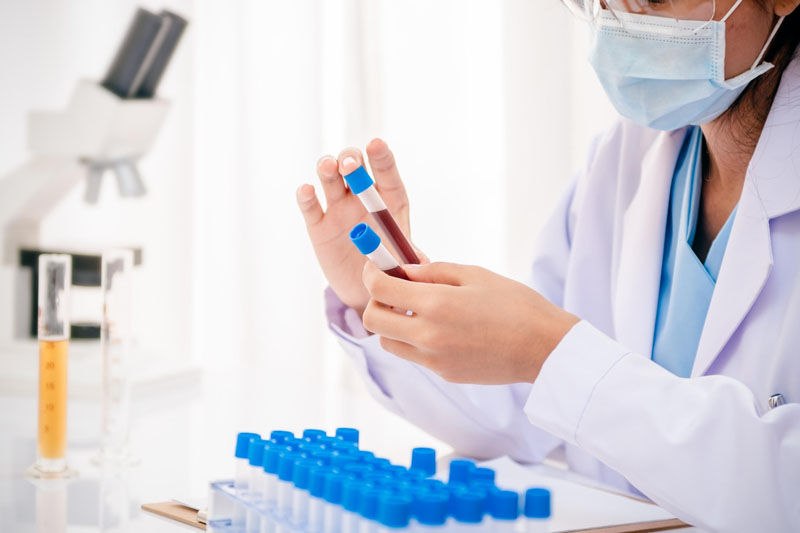 There is also increasing evidence that COVID-19 infection adversely affects thyroid function, as evidenced by the measurement of anti-thyroid peroxidase antibody (anti-TPO).
In addition to the above, there are also many cases of impaired liver and kidney function, as well as deterioration of the hematopoietic system, which can be detected by routine laboratory diagnostics.
The current unconfirmed literature suggests that carbohydrate metabolism may also be altered.
Dr. Csaba Varga added:
"The comprehensive laboratory diagnostic test will help to continuously monitor the change in exercise capacity of people who have been infected with COVID-19 and regularly participate in recreational or professional sports. Of course, laboratory diagnostics alone is not sufficient, but it complements and supports other diagnostic procedures such as ECG, imaging diagnostics, spiroergometric testing."
HR-Pharma's qualified team is waiting for you every day of the week in Szeged, at Jobb fasor 12.
E-mail: info@hr-pharma.hu
Telephone (7.00-15.00 on weekdays): +36203578281