With the tools of lab diagnostics, we can provide the right answers to these important questions since the vast majority of medical decisions rely on these information.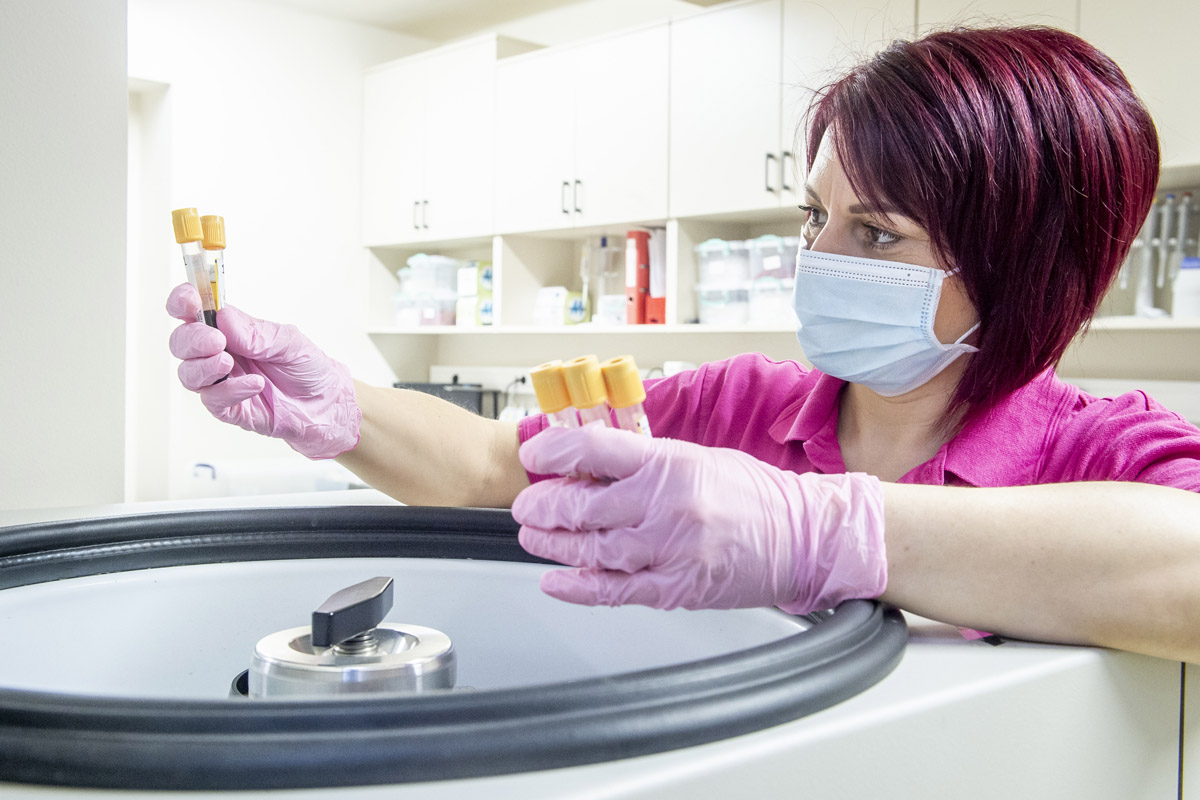 Tests – Prices
Check out our services, and if you have any questions, please do not hesitate to contact us!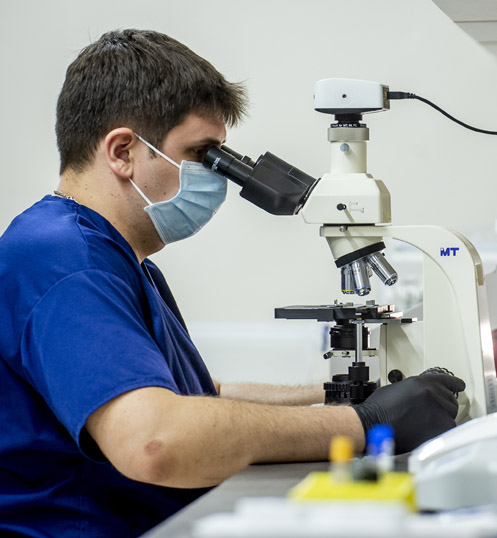 Founded in Szeged in 2005, the HR Pharma LTD. conducts its operation in metabolic syndrome model systems with a focus on inflammation-related and cardiovascular diseases and tumours.
We gathered tremendous experience in planning pharmacological and toxicological studies using animal models, in adapting new technologies and secure data processing.
We collaborate on diabetes-, menopause- and sexual dysmorphism related models, participate in in vivo and in vitro studies concerning hemodynamics, proneness to vasoconstriction and myocardial ischemia, and the analysis of proneness to vascular endothelial dysfunction.
We are involved in the measurement of hormone levels in human cardiovascular studies regarding neurohumoral activation, and a human study looking at the connection between hypothalamus damage and obesity.
04
Among the most inexpensive services in Hungary, with 3-7% package discounts.
05
Easy-to-reach location, free parking, friendly and comfortable environment.
06
On-the-spot sample testing, professional equipment, qualified personnel, constant monitoring.
Supported Foundations and Associations
Non-profit Foundation for the Development of Physiology Education and Research in Szeged

Szeged Basketball Association
Memberships
Clusters: Biotechnological and Pharmacological Innovation Cluster

DITAK Innovation Business Network
Products
Animal Experiments

Molecular Biology – Products
HR-Pharma LTD. received the AAA (triple A) Platinum Certificate of Dun & Bradstreet that only 0.63% of Hungarian Companies acquired. This indicates that building a business relationship with us has an extremely low level of financial risk. The Dun & Bradstreet Certificate is based on the Dun & Bradstreet Rating that has been rating companies internationally since 1908 based on their reliability. The Dun & Bradstreet Certificate (that is issued with AAA, AA or A rating) indicates the robustness of companies, and signals that a company with such a rating – i.e. a Dun & Bradstreet Certificate – is financially robust. The AAA business rating was implemented in 1989, and since 1996, companies get to display their reliability with a certificate. The Certificate provides an opportunity for eligible companies to demonstrate them being a recognized, reliable and creditworthy enterprise. The Dun & Bradstreet Certificate is used in numerous European countries, and it is a standard used in business agreements throughout Scandinavian countries.
View the Certificate (.pdf, 300KB)