Dementia has a serious impact on the quality of life of older people worldwide. In a recently published study, researchers from the University of South Australia report that new genetic studies show a direct link between dementia and vitamin D deficiency.

The research found that low vitamin D levels were associated with lower brain volume and an increased risk of dementia and stroke, according to genetic analyses. In some populations, 17 per cent of cases could have been prevented if everyone's vitamin D levels had been raised to normal.
Dementia is a chronic, progressive syndrome that leads to a decline in cognitive function.
In Australia, around half a million people live with it, the second leading cause of death in the country. More than 55 million people worldwide suffer from it, with 10 million new cases diagnosed each year.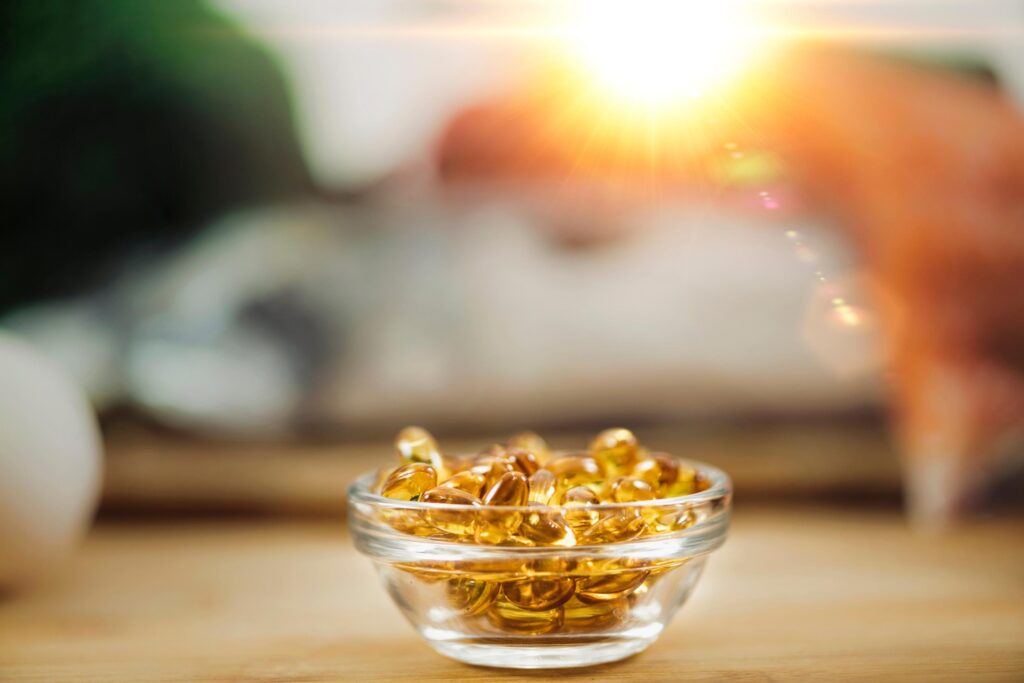 The study, funded by the National Health and Medical Research Council, processed data from 294 514 participants.
According to Professor Elina Hyppönen, Senior Researcher and Director of the Australian Centre for Precision Health at UniSA, the findings are important for the prevention of dementia and vitamin D deficiency.
"Vitamin D is a hormone precursor that is increasingly recognized for its wide-ranging effects, including its influence on the functioning of the nervous system," says Professor Hyppönen. "Our study is the first to investigate the association between very low vitamin D levels and the risk of dementia and stroke using robust genetic analyses in a large population.
According to the professor, the results are incredibly significant given the high prevalence worldwide.
Dementia is a progressive and debilitating disease that can devastate individuals and families alike," says Professor Hyppönen. "Ensuring that severe vitamin D deficiency does not develop would have additional benefits and could make a difference to the health and well-being of thousands of people."
Source: University of South Australia