In a recent study, US researchers found that men who consumed high rates of ultra-processed foods had a higher risk of developing colorectal cancer than those who ate less of them.
The term 'ultra-processed food' was introduced by a Brazilian nutrition researcher, Carlos Monteiro.
Most processed meats belong to this category.
Ultra-processed foods are rich in added sugars and poor in fiber, but also contain a lot of other substances – flavor enhancers, preservatives, colorings. These extra substances can contribute to weight gain and obesity, which is a risk factor for colon cancer.
For many US residents, semi-prepared meals are a convenient way to get through the day, but experts warn against overconsumption.
According to a study published by researchers from Tufts University and Harvard University, men who consumed high rates of ultra-processed foods were at 29% higher risk for developing colorectal cancer, which is the third most commonly diagnosed cancer in the US. Interestingly, the same association was not found in women.
Men's lifestyle has a key role in the development of colorectal cancer
The study analyzed responses from more than 200,000 participants in three large studies that have been going on for decades. Every four years, each participant was given a questionnaire, in which they were asked about their consumption of around 130 foods.
The researchers found that the strongest association between colorectal cancer and ultra-processed foods among men was detected from ready-to-eat meat, poultry or fish-based products.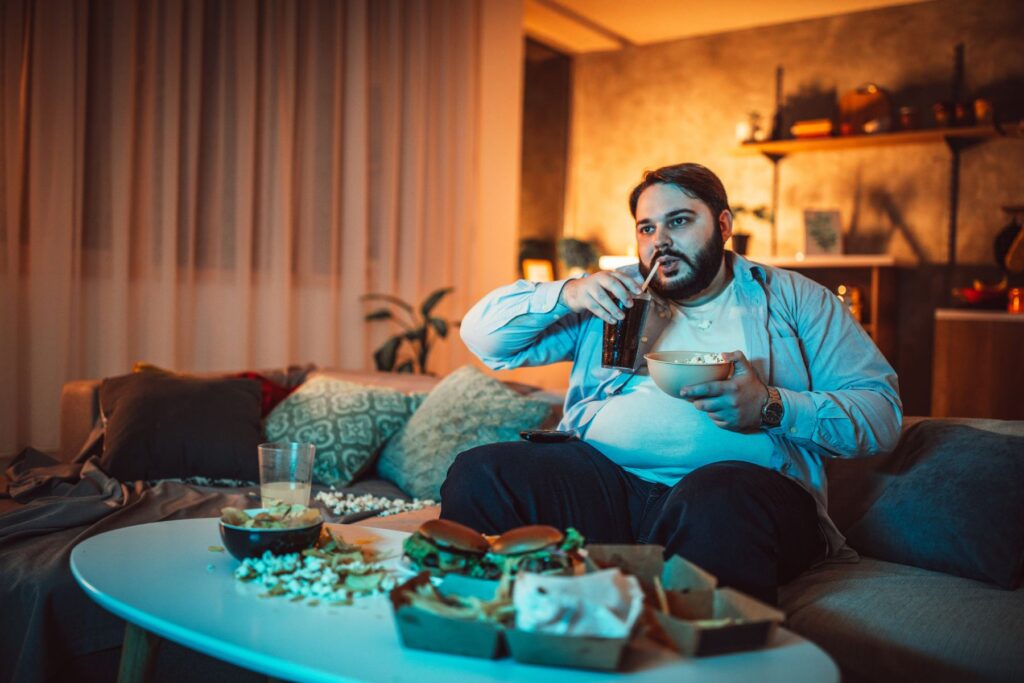 It has also been found that higher consumption of sugar-sweetened drinks such as soda, fruit-based drinks and sugary milk-based drinks is also associated with an increased risk of colorectal cancer in men.
Women are less affected.
Overall, there was no correlation between consumption of highly processed foods and the risk of colorectal cancer in women.
It is possible that the composition of ultra-processed foods that women prefer to eat differs from that of men. Foods such as yoghurt could potentially counteract the harmful effects of other types of ultra-processed foods in women, the study suggests.
Source: The Health Sciences Campus, Tufts University