In February 2023, HR-Pharma Ltd. was once again awarded the AAA (triple A) platinum certification by Dun & Bradstreet – the most reliable, stable companies. Our company has also been awarded an Opten "A" rating.
"We are very proud to have two prestigious certifications to prove our business policy. We work hard to provide the highest possible quality of laboratory diagnostic services to both our partners and our patients. It is a joyful moment in our life that we can now welcome our patients in Szeged at two blood collection points in a renewed environment, and we have been able to continuously expand our laboratory diagnostic package offers and the number of available tests according to the needs of our customers in the past two years," emphasized Dr. Csaba Varga, Managing Director."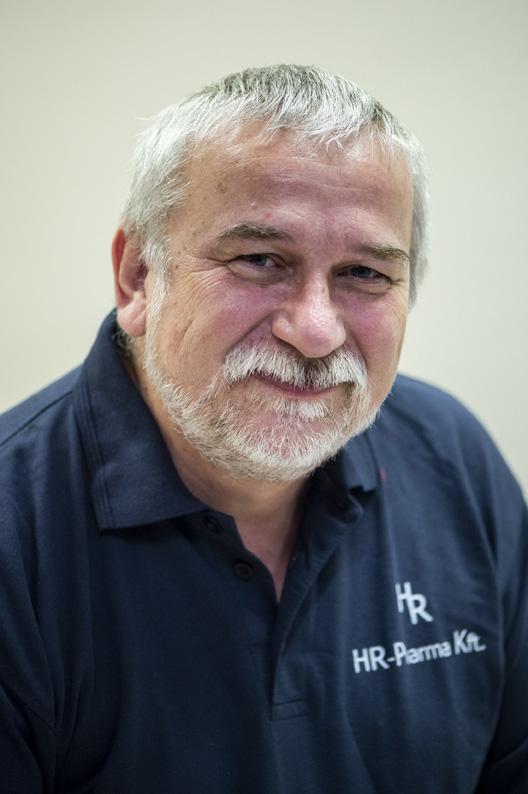 Only 0.63% of companies in Hungary have a Dun & Bradstreet AAA (triple A) platinum certification. These companies are among the most reliable in Hungary, with exceptional performance and operations, and all certified companies have consistently met the most stringent criteria of the Dun & Bradstreet AAA international rating system for the past 5 years.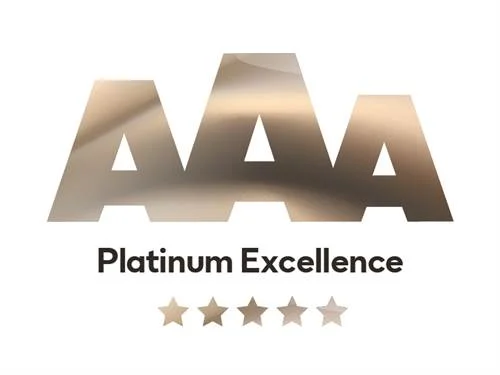 OPTEN Ltd.'s "A" certificate, issued to companies with outstanding performance, indicates that its owner is one of the most reliable players in the business.