People with neurologic diseases like headache, dementia, multiple sclerosis (MS) and Parkinson's disease may experience worsening symptoms due to climate change, according to a scoping review of research published in the November 16, 2022, online issue of Neurology, the medical journal of the American Academy of Neurology.
"Although the international community seeks to reduce global temperature rise irreversible environmental changes have already occurred, and as the planet warms these changes will continue to occur," said review author Andrew Dhawan, MD, DPhil, of Cleveland Clinic in Ohio and a member of the American Academy of Neurology.
For the review, researchers looked at studies published on climate change, pollutants, temperature extremes and neurologic disease between 1990 and 2022.
The studies highlighted the relationships between temperature variability and worsening neurologic symptoms, warming climates and tick- and mosquito-borne infections, as well as airborne pollutants and cerebrovascular disease rate and severity.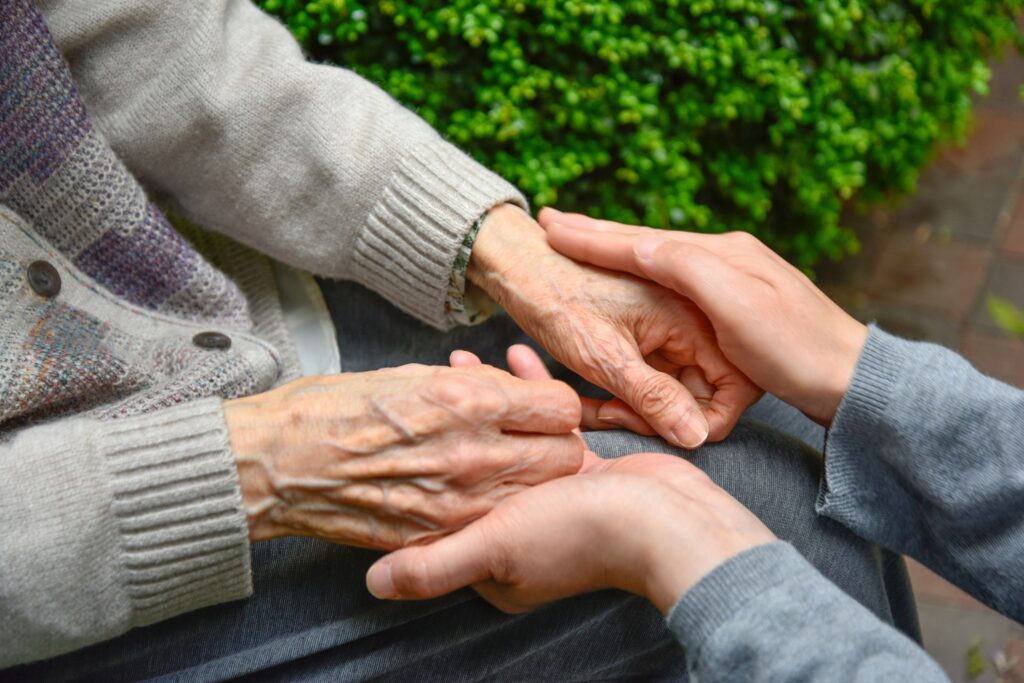 The review also showed exposure to airborne pollutants, especially nitrates and fine particulate matter as well as the pollutant particles of less than 2.5 microns in diameter were associated with incidence and severity of stroke, headaches, risk of dementia, Parkinson's disease, and worsening its worsening.
Extreme weather events and temperature fluctuations were associated with the incidence and severity of stroke, migraine headaches, as well as hospitalization of dementia patients and worsening of multiple sclerosis.
It showed for emerging neuroinfectious diseases like West Nile virus, meningococcal meningitis and tick-borne encephalitis, climate change expanded the favorable conditions beyond the traditional geographic areas, and these diseases carried by animals and insects pose the risk of disease in new populations.
Source: American Academy of Neurology
"Are climate change and air pollution making neurologic diseases worse?" ScienceDaily.
ScienceDaily, 2022. november 16. <www.sciencedaily.com/releases/2022/11/221116164916.htm>.